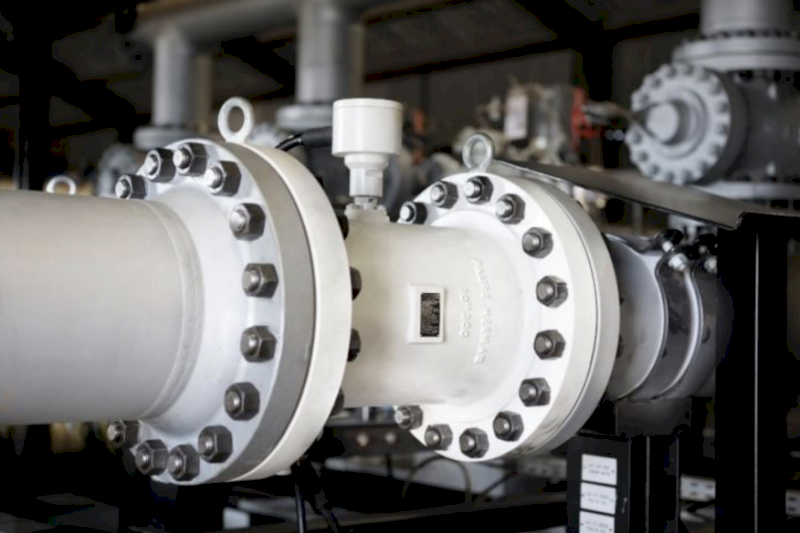 What Is Flow Measurement?
If you are working in any industry and the quantity of the processing fluid is not accurate, your company may suffer great loss. To assure that the quantity of every fluid is accurate throughou...
---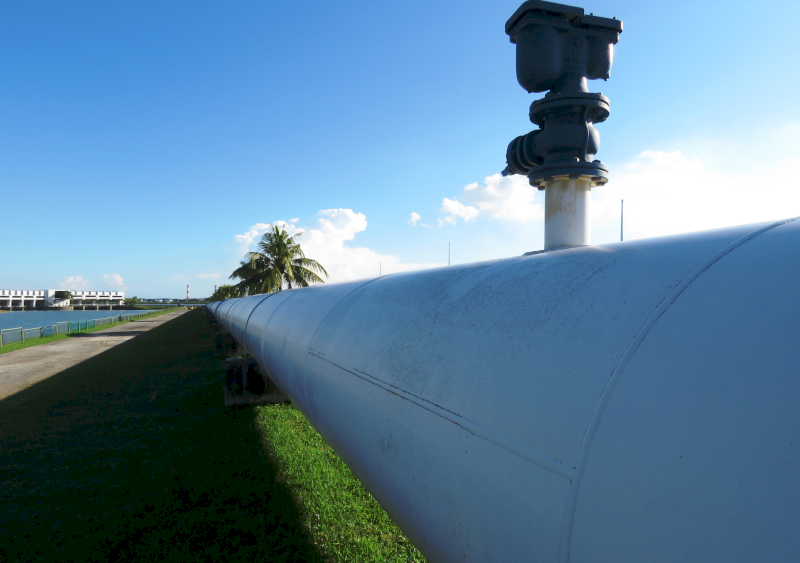 What Is Custody Transfer? - A Detailed Guide
In the oil and gas industry, did you know about the most accurate technology being used for transferring liquid products from one owner or producer to another? Yes, it's a custody transfer. &nbsp...
---